In honor of the 8th of March, Artpolis – Community and Art Center published the "Addressing Sexual Harassment in Public Universities" report.
This report was prepared by the lawyer MSc. Ariana Qosaj – Mustafa with the helping of Jetbardha Selmani and Jeta Berisha, which addresses the actual situation concerning sexual harassment in public universities.
Present during the launch of this project, who shared their remarks welcoming the report and citing it quite essential for pushing higher education were: Deputy Chief of the USA Mission in the Republic of Kosovo – Colleen Hyland, the Prorectress of the University of Prishtina – Myrvete Badivuku, and the Manager of Programes in Kosovo Women's Network – Nicole Fransworth.
Down below you can find the full report in english:
Report Addressing Sexual Harassment in Public Universities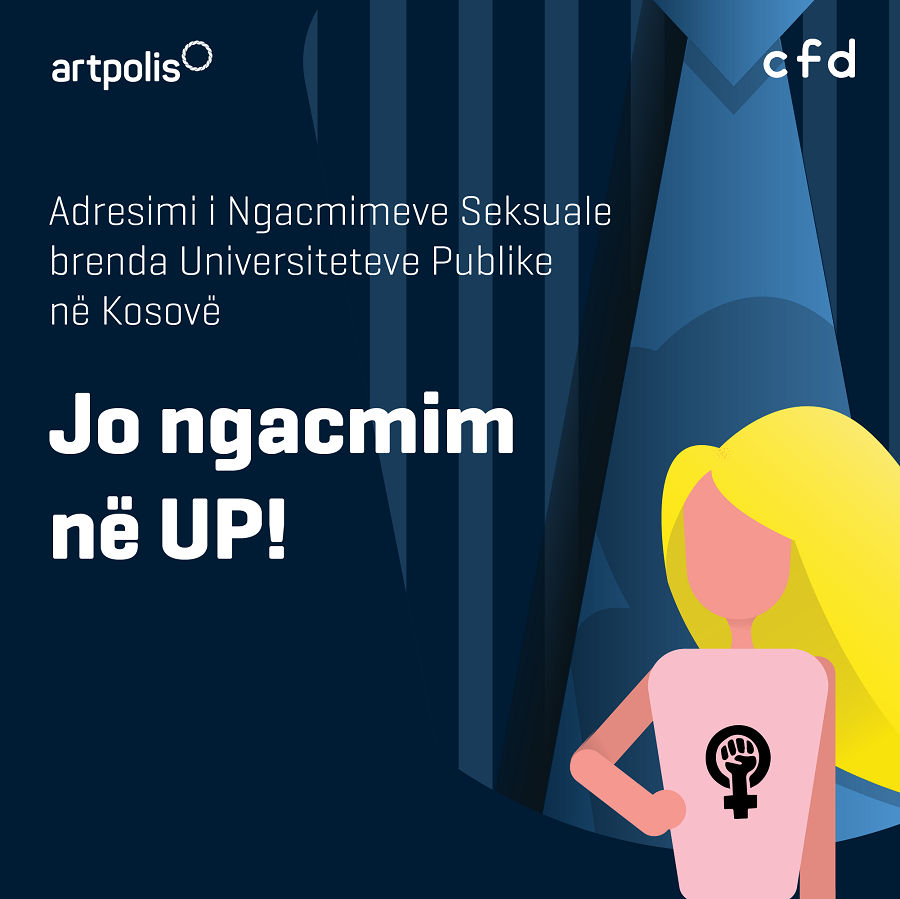 You may also like