October, 2019
Artpolis presents the report of induced abortions performed in Kosovo from 1999 to 2019. It sets out the legal framework regulating this issue, analyses available data on its prevalence and the different methods used to terminate pregnancy. Moreover, it delves into matters of knowledge on contraceptive methods and its use and how this procedure is socially perceived.
The report was launched during the festival Femart, within the conference: "Abortions in Kosovo: Abolishing Shame", on 12th of June, 2019. Promotion of the report was taken on the date 11th of October, 2019 to mark The International Day of the Girl Child which was followed by a panel discussion "The daughters that were never born", in National Library.
The publication of the report was supported by the Austrian Development Agency – ADA.
Here you can download the file.
Ovde možete preuzeti fajll.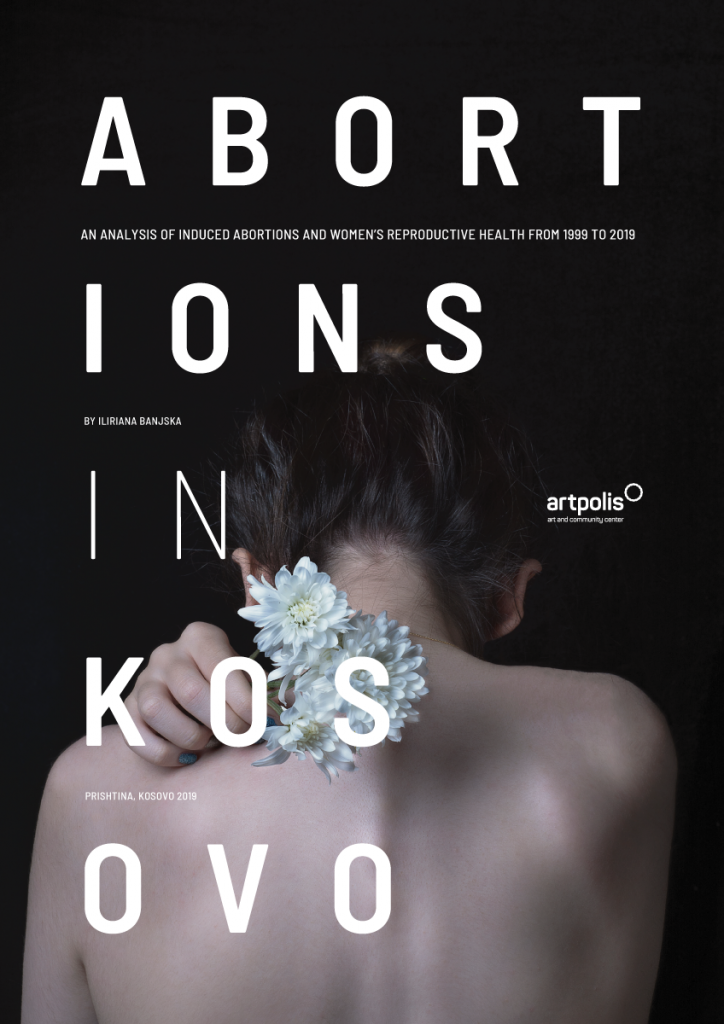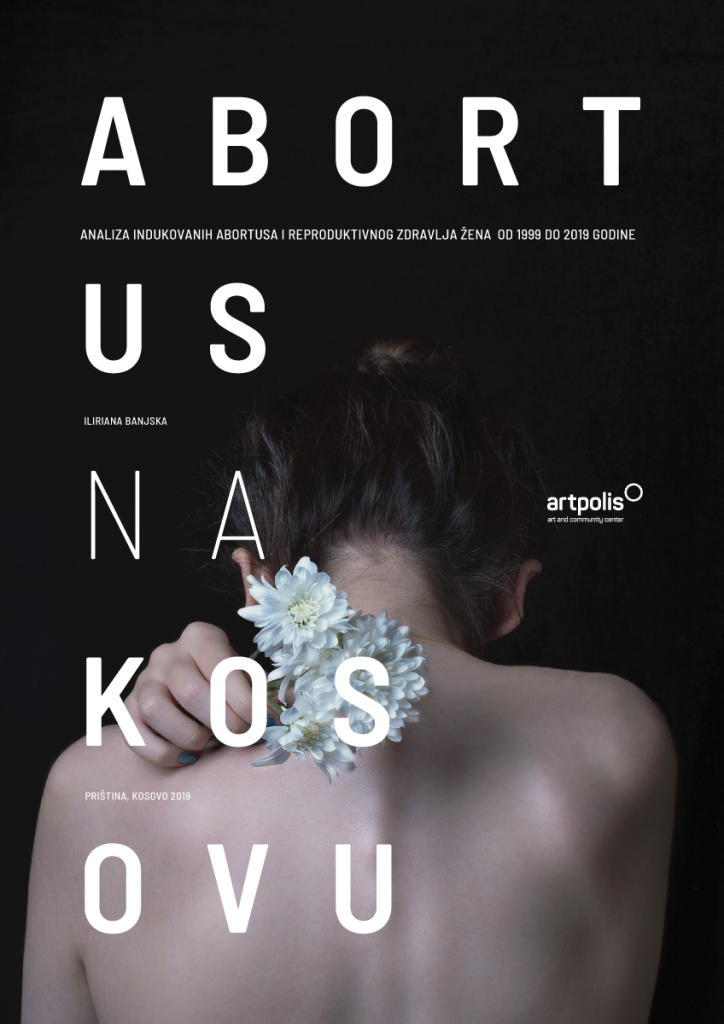 You may also like