18.06.2021
Has of Kabashi, on Friday became the hostess of the training "Education of young women on feminism", at the elementary school "Dëshmorët e Hasit". The school principal and activist Marta Prekpalaj provided the school space by creating a good, safe and pleasant environment for the training participants.
Activist and feminist Liridona Osmanaj was a lecturer and taught them more about feminism, definitions, the history of feminist movements in the world, as well as the development of feminism in Kosovo, and the opportunity for them to contribute to various activities. This training was also part of the campaign "-50%".
Artpolis is supported by the Kosovo Civil Society Foundation (KCSF) 'EJA Kosovo' program, co-financed by the Swiss Agency for Development and Cooperation (SDC) and the Swedish International Development Cooperation Agency (Sida).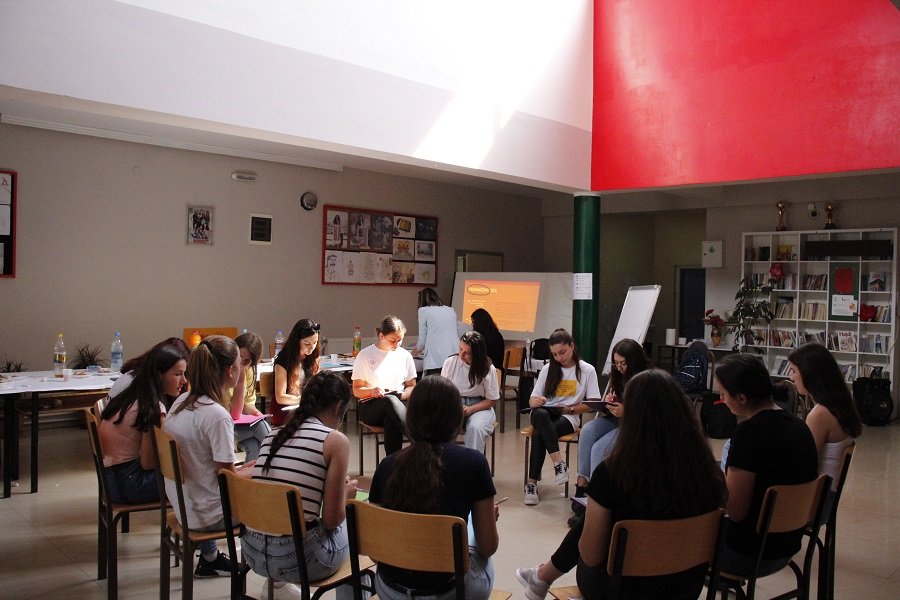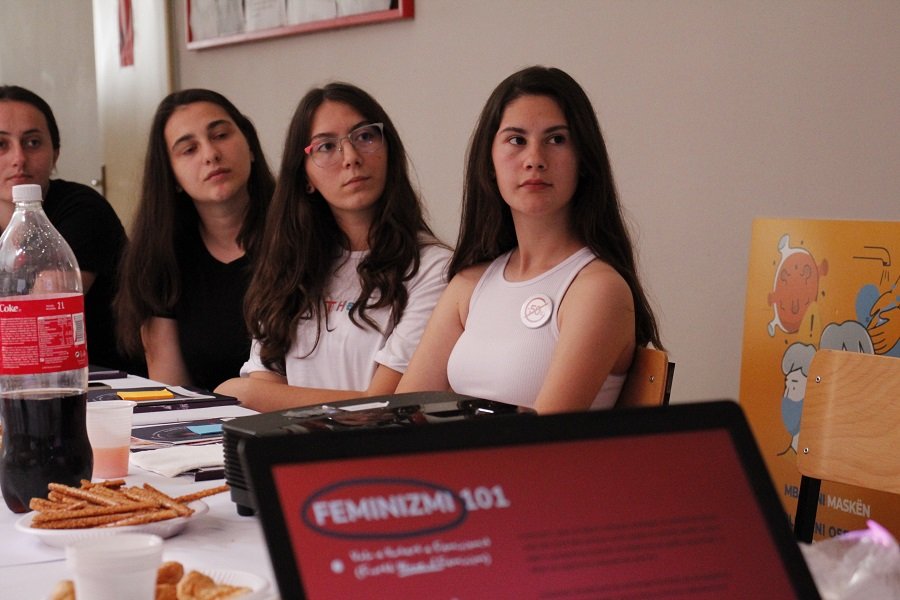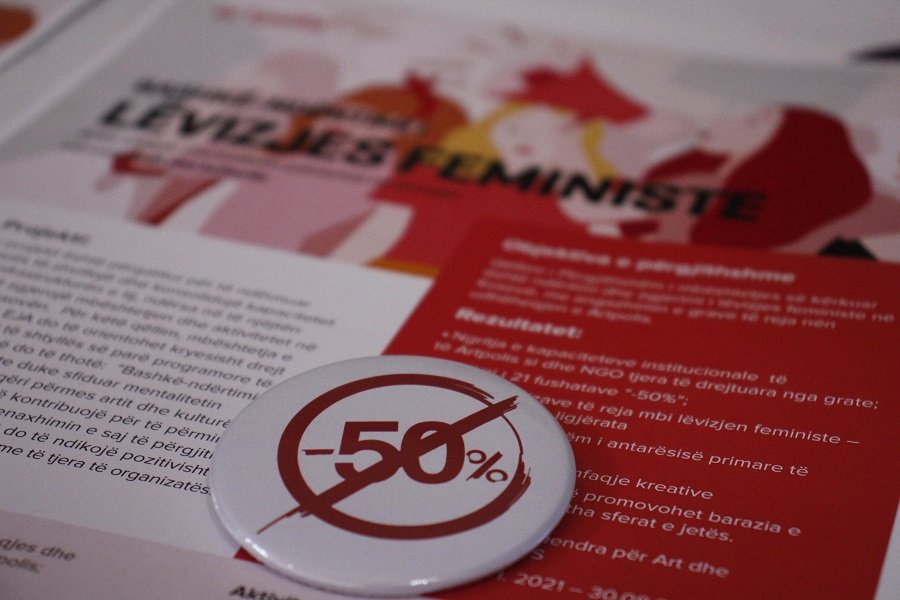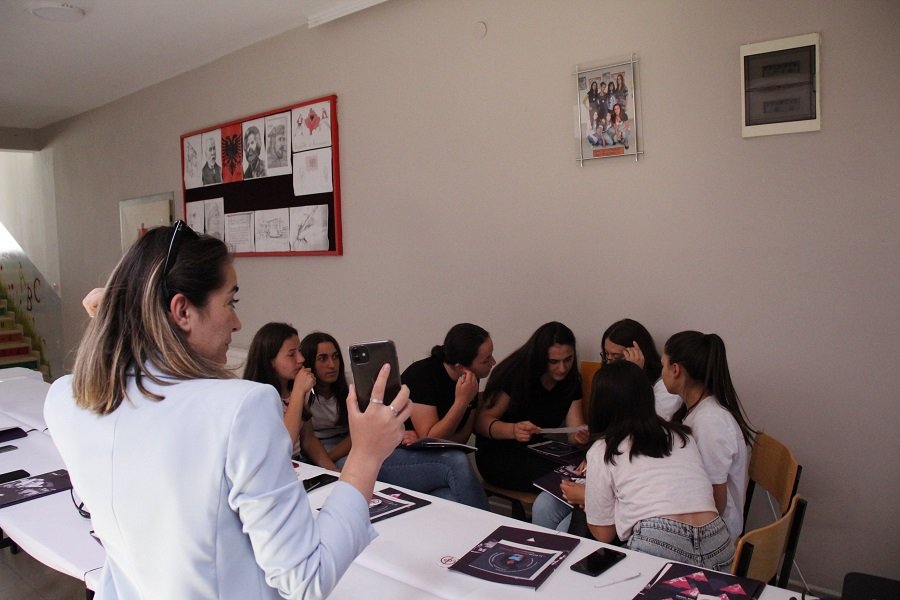 You may also like